An Inside Look at VCM with Treasure Valley Dave
"Planning a long distance move to Idaho? Watch this first!"
What kind of move do you have?
We can help you move from just about anywhere to just about anywhere. Feel confident that our Idaho based operations offer fast and efficient services. Contact our main office in Meridian, ID (208) 918-3899 or our Twin Falls, ID location at (208) 280-3534.
"Whatever the move, we will get you there!"
We provide a full range of moving services such as: in-town and out-of-town moving, residential and commercial, furniture and misc delivery, packing, help loading and unloading, crating, new flooring moving, small tasks in and out of your home, moving coordinating, free in-home estimates, price guarantee, piano moving, and gun safes.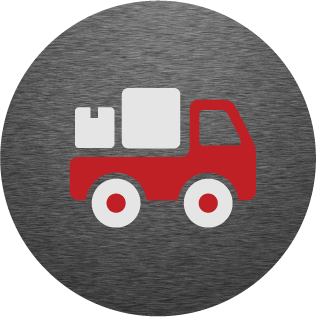 LOCAL
Moving between houses, apartments, condos, or office buildings? We specialize in all types of local moving. Our moving team is professionally trained to handle any situation.
You can rest assured knowing that our movers will handle your belongings with the highest level of care, and we will ensure the job is done right.
Headquartered in Meridian, ID. Secondary location in Twin Falls, ID.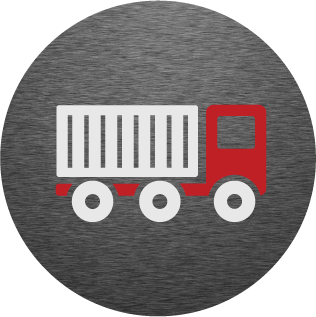 LONG-DISTANCE
Moving within the western states? Don't worry, we'll get you there! At VCM, we provide the same professional techniques and excellence from our local moves to our long-distance moves. We will take the stress out of your next move! 
We offer a direct moving service to you which means we are not stacking other moves on our truck with yours and you can expect a quick turnaround between each destination while remaining at ease that all of your belongings are in the best hands.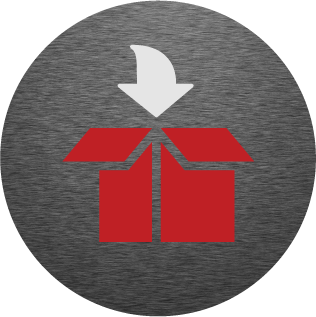 PACKING
We are experienced in packing all household goods such as china, art of all types, kitchen goods, organizing and itemizing by room, and packing other household goods.
We utilize all packing materials such as paper, bubble wrap, and dish pack.
WHAT CUSTOMERS ARE SAYING
Sep 28, 2022
The best experience ever! If you are moving, this is the company to hire! Six Stars!!!!
Sep 27, 2022
With a big move from Idaho to Florida, we knew we needed professionals. From start to finish, our experience with Valley Custom Moving was stellar. When the owner Cory came to our home to review and plan, I knew we were in amazing hands. He personally moved our stuff across the country and was there right after we arrived! His crews handled our belongings with care. It was such a load off of our shoulders... view more
Jul 7, 2022
They did a GREAT job for us! We are so thankful they were referred to us! We had no damage and they were very careful with our belongs.
Nov 12, 2021
Thank you Valley Custom Moving for the Top-Notch Service! They were quick to provide a quote and the pickup/delivery team - Ron and Sean - were courteous and responsive. They provided me with updates every step of the way and helped to make a normally stressful situation, pain-free. I definitely recommend them and would use them again.
Page 1 of 5:
«
‹
1
2
3
4
5
›
»
Get to Know Valley Custom Moving!
Valley Custom Moving is here to help in and during your move to make you feel at peace in knowing your move will be taken care of from A to Z. We can help with purging unwanted household goods, dismantling wall hangings or racks, packing your home up, and delivering all of your items safely and securely. We can be involved in your move as extensive or as minimal as you desire. We are here to help and meet whatever moving needs you have.
We pride ourselves on the referral of being "your guys". Each time you call or book a job with us, we will be there, personally, to greet you and to provide your custom, white glove move at a professional and efficient rate. We love referrals and being known by word-of-mouth.
All moving and delivery is completed with special care. We utilize stretch-wrap to keep your drawers/doors and everything inside secure, moving pads to protect from scratches, dents, and other damages, and we can help with most disassembly/reassembly required. We can even hook up your electronics, appliances, and other specialty needs.
Valley Custom Moving - White Glove Movers, Professional Premium Movers, Serving the Boise, Nampa, Meridian Areas
Average rating:
0 reviews