Treasure Valley's bearded, moving brotherhood!
About VCM
We pride ourselves on the referral of being "your guys". Each time you call or book a job with us, we will be there, personally, to greet you and to provide your custom, white glove move at a professional and efficient rate. We love referrals and being known by word-of-mouth.
All moving and delivery is completed with special care. We utilize stretch-wrap to keep your drawers/doors and everything inside secure, moving pads to protect from scratches, dents, and other damages, and we can help with most disassembly/reassembly required. We can even hook up your electronics, appliances, and other specialty needs.
History
Valley Custom Moving was started by like-minded individuals who share the same work ethic and pride in a job well-done. Corey M. and Joshua R. worked together for another moving company in the Treasure Valley for almost 2 years before they determined it was time to start their own company and to take "custom" to a whole new level.
With each of them having an extensive background in moving/delivery it was only a matter of time before they knew that the Boise area and beyond needed a fresh look at what a custom moving company could offer. To maintain the bearded, moving brotherhood, it was necessary to bring on Josh N. to VCM to complete the trident of the best moving crew.
Long Distance Operating Authority
DOT 3254761 – MC 1025000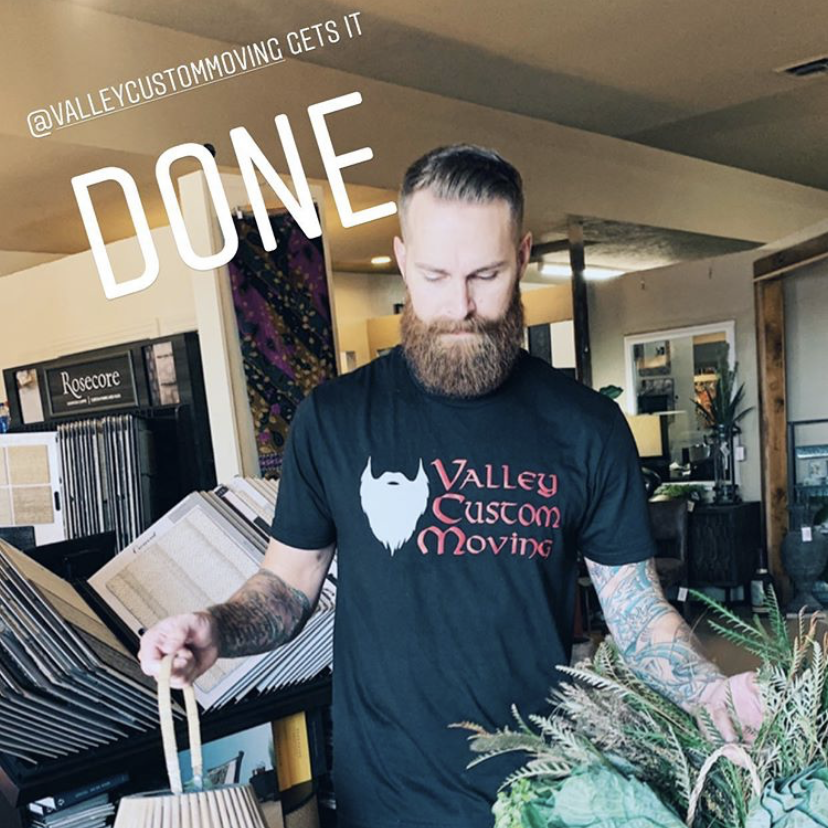 Corey McCombs
Owner
Corey spent the majority of his moving career in dealing with art and antiques being handled all over the west while also handling direct service moving. With the experience in logistics, special care, and customer satisfaction, he brings a sense of professionalism and efficiency to each task.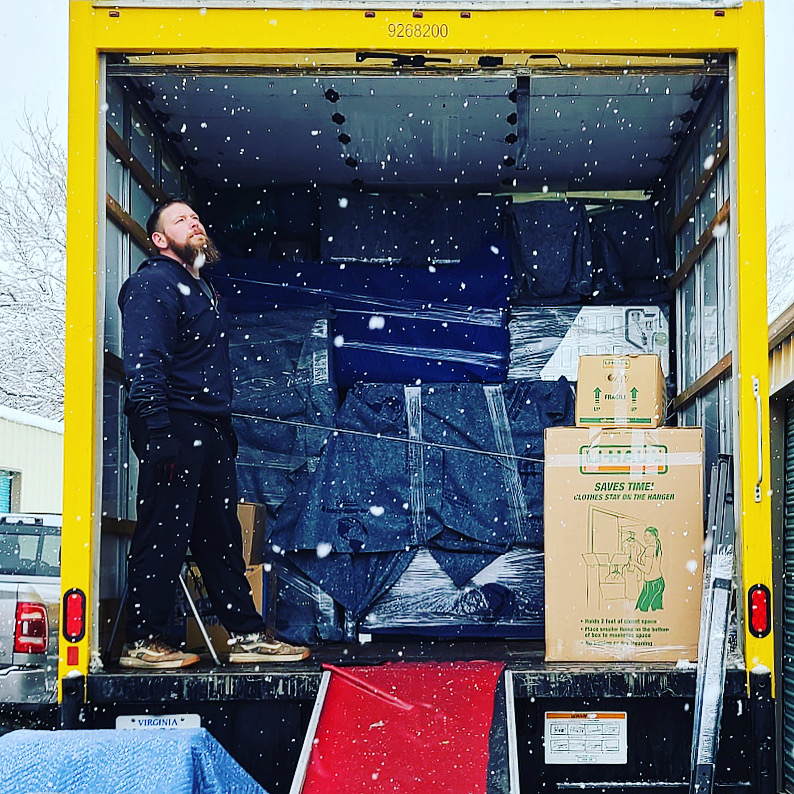 Joshua Rumpel
Owner
Joshua is well versed in moving with an extensive background of packing, loading and unloading, out of state moving, furniture care and repair, and tackling those tough to move items. With an eye for space and a brain for puzzles, he can pack a truck tighter and without damage better than most.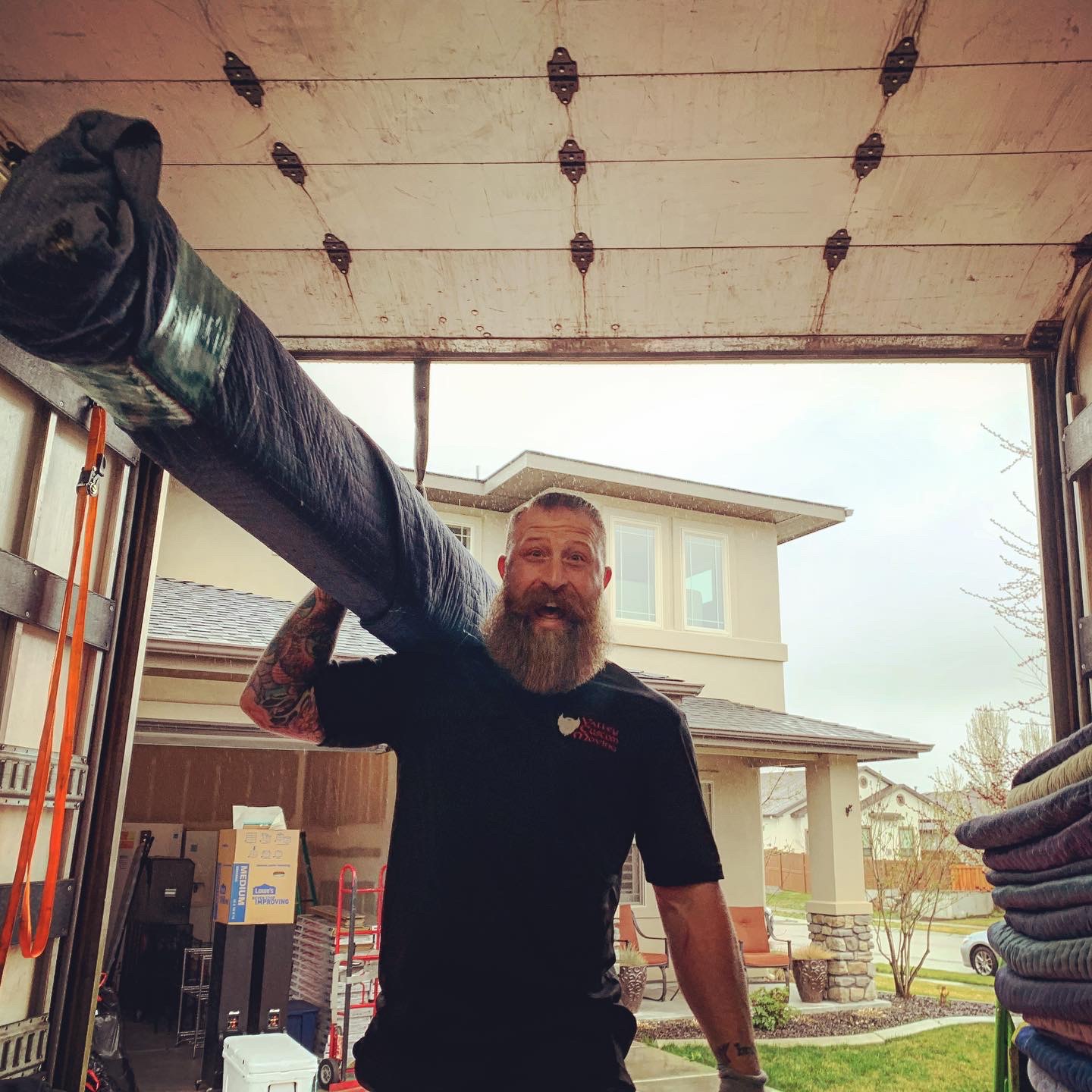 Josh Nalder
Core Member
Josh is a member of our Valley Custom Moving family. Josh has over 5 years of moving experience both on the road and in-town. With being built for strength, there isn't much that he cannot lift or handle. VCM relies on dependability and Josh fits right in with his willingness to work no matter rain or shine.