"We provide a full-range of services"
VCM's Services
We provide a full-range of services that can be customized to your specific needs. Whether you are moving your business across town or your home across the country, we've got you covered!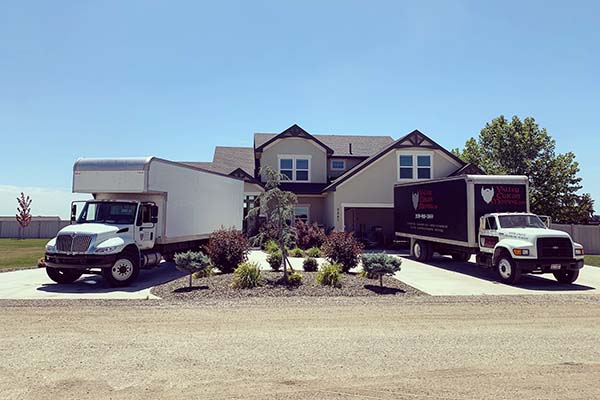 Local Moving
We're proud to offer professional staff with all the proper moving equipment to provide you with a stress-free and seamless moving experience. We pride ourselves at being "your guys" and we will ensure that your belongings safely make it to their destination on time.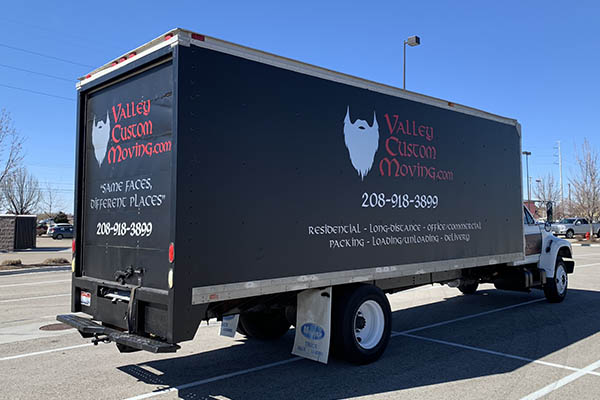 Long-Distance Moving
We know how a long-distance move can be stressful. We remove that burden by taking care of all the hard work for you! Unlike other movers, the same guys that pack and load your truck are the same guys that deliver, unpack and unpack your items. So you can rest assured that your belongings are in good hands.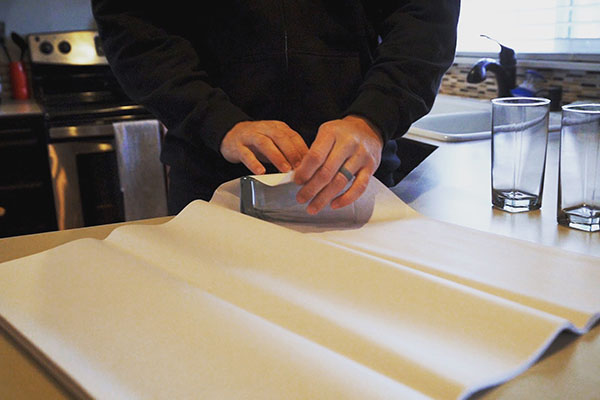 Packing
We are experienced in packing fragile items, and have found the most efficient packing methods to protect your items. Whether we are packing household goods such as china, framed art, sculptures, kitchen goods, or other household goods; we utilize the most protective packing methods to keep your belongings safe during transport. We also help in organizing and itemizing your belongings by room.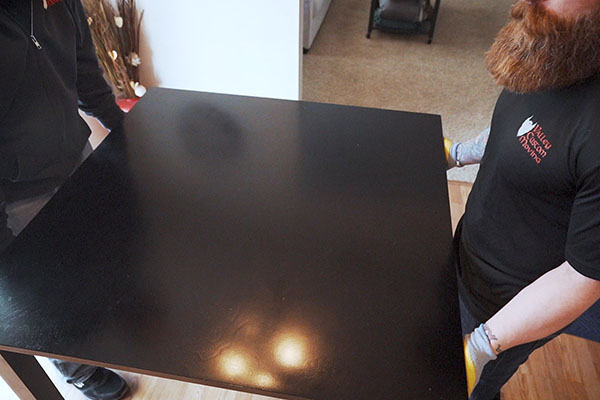 In-Home Moving
We can move furniture within your home or business. If you need a hand to safely move heavy furniture up or down stairs, or rearranging furniture within in a room, we can help. Renovating or remodeling? We can move and store items and furniture till your work is done. Then, we can place everything back the way you want it.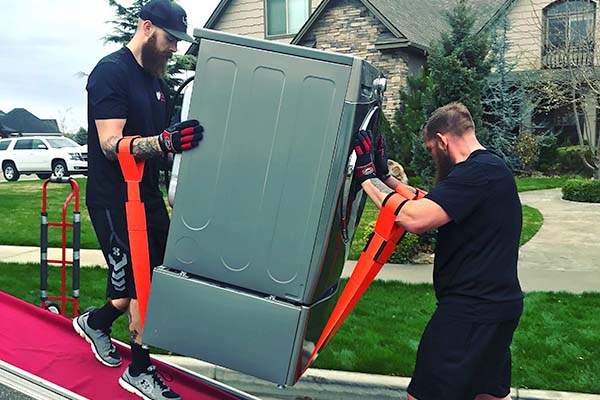 Delivery
Recently purchased a large item or furniture and no way to get it home? We have you covered! We can pickup your purchases, load it into our truck, and deliver it where you need it to go!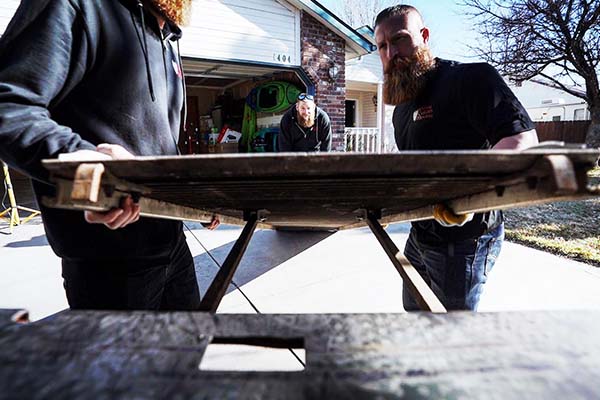 Loading & Unloading
If you just need help with loading and unloading your vehicles, then we can help! We will provide you with the same professional high-quality level of service with our experienced moving team. Give your self piece-of-mind by letting us do the heavy lifting for you! Don't worry or stress out about bulky items, furniture, or appliances, we've got you covered!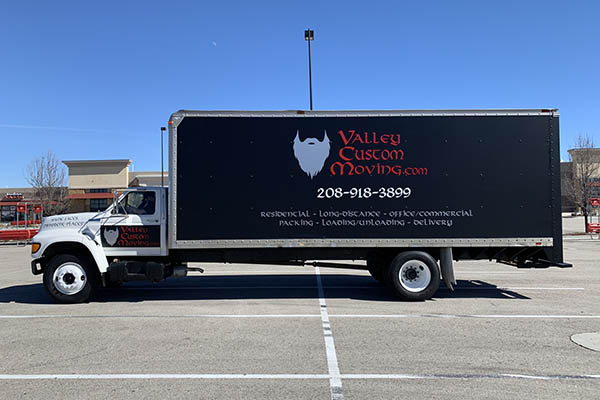 Commercial Moving
Moving a business can be difficult, but we are here to make it easy on you! Our experienced business moving team offers services from internal office transfers to relocation of your office equipment and furniture. We take special care of our business clients to ensure your equipment and items are protected and delivered safely.